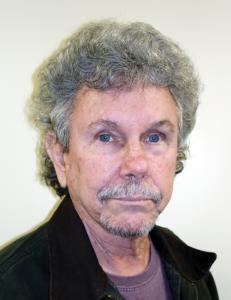 February 25, 2013

Press Release

FOR IMMEDIATE RELEASE

Contact: Carl Downey
707.321.7599

The Santa Rosa Community Based Outpatient Clinic is thrilled to announce the 2nd art show in our Veterans Showcase for the Arts series. The Veterans Showcase features art in the form of paintings, drawings, photography, and poetry from our Veterans. The intent is to showcase art from our Veterans on an ongoing basis in the clinic.

The featured artist for the 2nd art show is Carl Downey. Carl is a Veteran and a wonderful artist residing in Healdsburg. Carl brings passion and humility to his art and specializes in an artful blending of realistic and impressionistic styles. Carl states that he is drawn to "the miracles of light and shadow he sees playing on the landscape, especially in early morning and late afternoon."

The reception for Carl will be on Friday, March 1st, from 12 noon to 1 pm in the lobby of the clinic. Carl will say a few...